CURRENT INVESTMENT
CIMERWA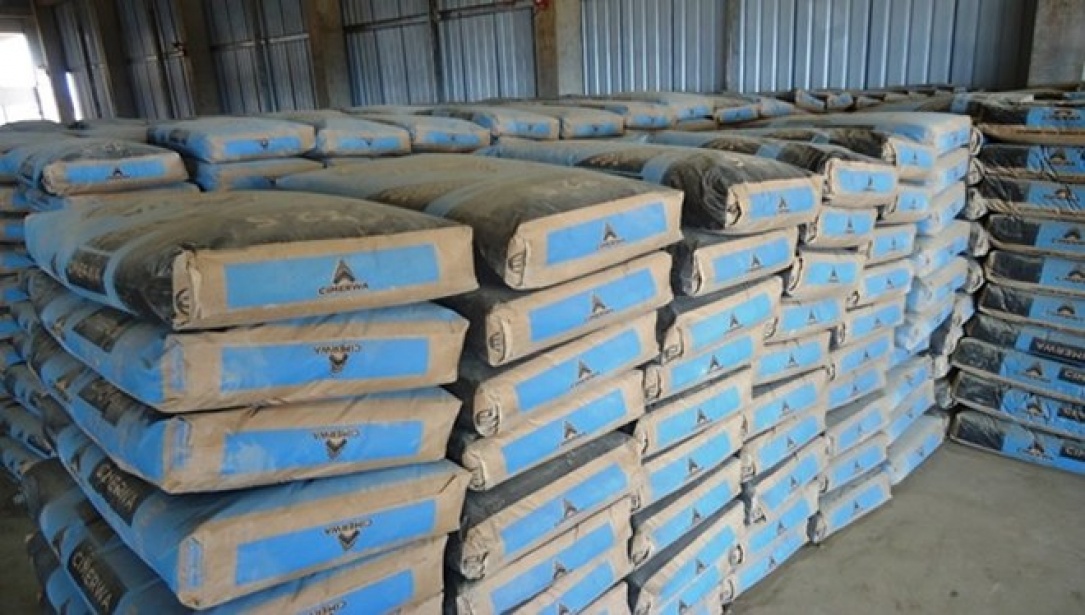 RIG Ltd acquired 90% shares in CIMERWA in the year 2006 and end of 2011; new equity has been injected in Cimerwa which diluted RIG shareholding to 11.45% of the total share capital. The increase of the share capital resulted from the need to undertake a huge project of increasing the current production capacity by 6 times.
CIMERWA Ltd is the leading Rwanda cement manufacturing Company producing high quality cement for internal and external market because of high quality limestone deposit in the area.
The company is located in Western Province, Rusizi District, Muganza Sector (precisely in Shara Cell). Operate its own quarry for raw materials (travertine and quartzite) in Mashyuza Cell, Nyakabuye Sector where 'amashyuza' water is available.CIMERWA is well positioned as the dominant and only domestic cement producer in Rwanda. The company has an installed capacity of 100,000 tons per year serving a domestic market with a current demand of 270,000 tons per year and estimated target regional market of 400,000 tons per year in Burundi, Eastern Congo and Southern Uganda.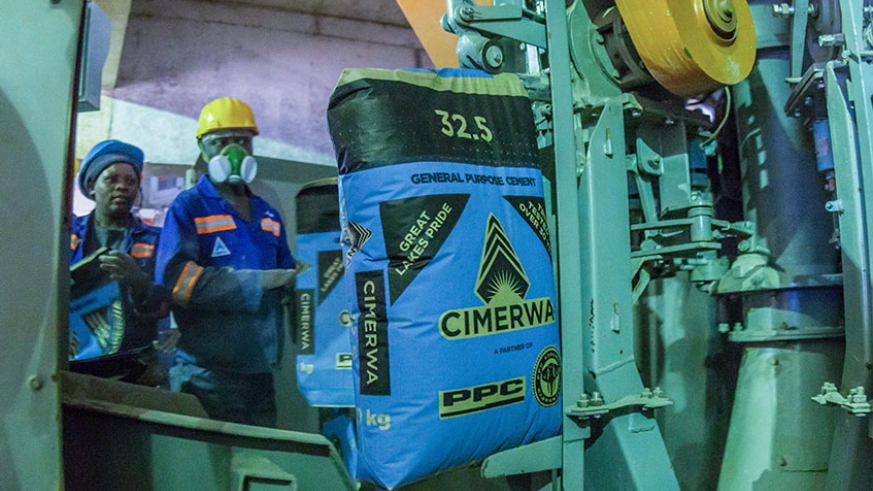 Vision
To be a leader in customer satisfaction for cements products in East Africa.
Strategies
To achieve its objectives, CIMERWA has focused on:
Increasing capacity from 100,000 tons/year to 700,000 tons/year
Reducing costs of production.
Increasing domestic and regional market share.
Effective and efficient resource management
CIMERWA's corporate social responsibility
Includes providing free medical care for employees and their families, free nursery and primary school education (EDUCATEUR), maintaining all roads to and from the factory and supporting community sports.
Increasing the capacity
CIMERWA is keeping up with its competitors by investing $144 million in a new plant with a capacity of 700,000 tons per year. The plant will use a dry manufacturing process and a combination of peat and heavy fuel oil to substantially reduce fuel costs.
FOR MORE INFORMATION ABOUT CIMERWA